In and Around Fray Day 6 SF
This series was taken on Sept. 14th 2002. Some pictures were taken the night before Fray at Mena and Ben Trott's apartment. The others are at or around The Victoria Theatre and The Mission District of San Francisco.

In an attempt to placate those who view slideshows of events involving popular web personas as far too much of a glad hand - I have attempted to accommodate you. I have tried to counteract the genuinely warm feelings of goodwill and acceptance amidst these perfect strangers by labeling each subject as if they were an evil sovereign leader of some kind. Enjoy!

Oh, picture #2 was taken by Jish, who is as funny as he is gracious.
And pictures #6, #7, and #15 were taken by the lovely and talented Charlene Wright.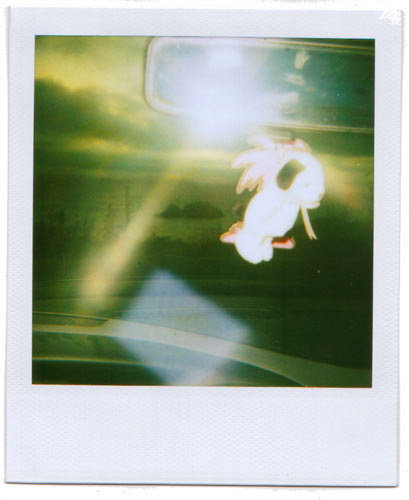 All the pictures and comments in this series are © copyrighted. And are the property of massless.org.